[vc_row][vc_column][rev_slider_vc alias="innovation1"][vc_empty_space height="120px"][/vc_column][/vc_row][vc_row full_width="stretch_row_content" content_placement="middle"][vc_column width="1/4"]
[/vc_column][vc_column width="1/4"]
[/vc_column][vc_column width="1/4"]
[/vc_column][vc_column width="1/4"]
[/vc_column][/vc_row][vc_row][vc_column][vc_empty_space height="120px"][vc_separator]
Teliworx is your one stop shop for all your Telecommunication needs
[vc_empty_space height="50px"][vc_column_text]
Carrier grade SIP Lines on full redundant servers

HD digital, voice quality connection

We are Cisco certified partners as well as the with the following IP phone manufactures just to name a few...

We use only the best in class equipment from global suppliers like Cisco, Yealink, Grandstream and Panasonic, Snom and the list goes on.
[/vc_column_text]
Whether you are working in a home office or a company with multiple branches across Canada and/or the US, we will design a solution based on your needs.
Start saving today! Contact one of our specialists for a free, no obligation assessment.
[vc_btn title="CLICK HERE TO BOOK A FREE CONSULTATION" style="3d" color="blue" size="lg" align="center" link="url:https%3A%2F%2Fteliworx.setmore.com%2F||target:%20_blank|"][vc_empty_space]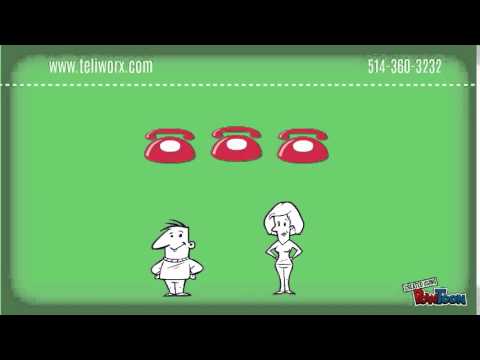 [/vc_column][/vc_row][vc_row][vc_column][/vc_column][/vc_row]